Amico 401 brass horizontal check valve DN1520253240506580100 exclusive store
 Phone 13774417209 wholesale price concessions, you can contact the shopkeeper or want to talk about
Express (door-to-door): 3-5 days, Jiangsu, Zhejiang and Shanghai first heavy 1 kg 6 yuan, continued weight of 1 yuan per kilogram ,
The rest of the city is at a distancefreightVary.Logistics consignment (need to mention): 3-6 days
Photographed baby, please contact the owner, modify the freight.
Material: Brass
 Dear! Our commitment to all the original products, fake a penalty of ten
Let you buy the most valuable baby with the least amount of money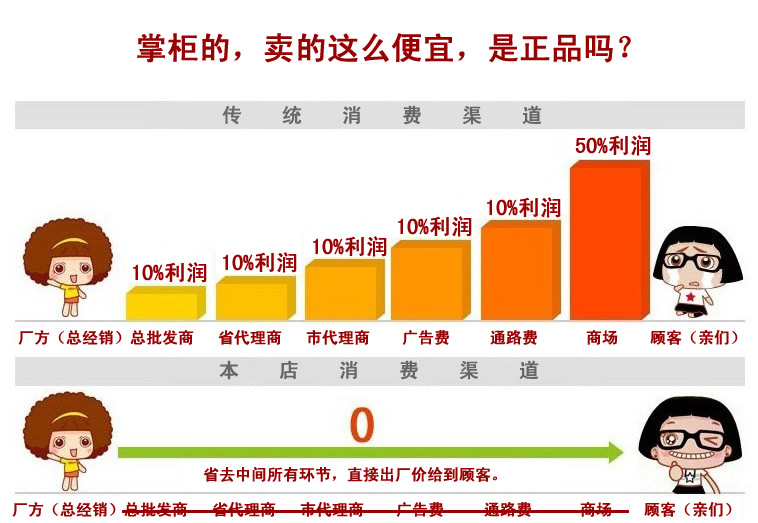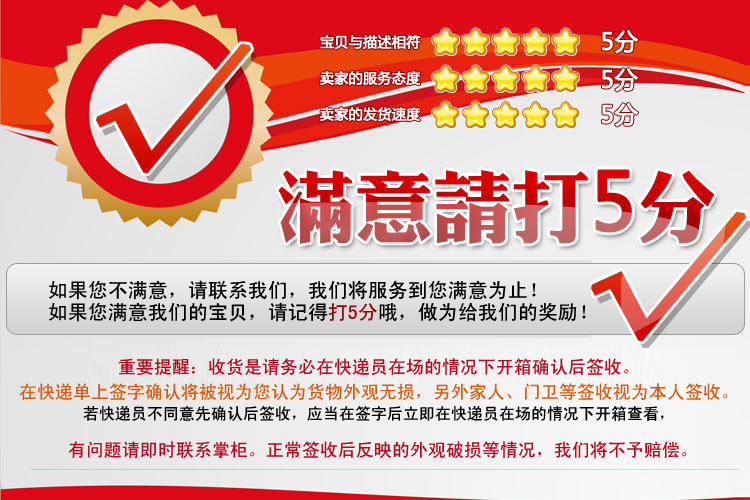 Ningbo Amico Co., Ltd. is a professional production and management enterprise, the company covers an area of 210 thousand square meters, now employs more than 1200 people, more than 450 professional and technical personnel. The main production of AMICO brand copper valves, iron valves, stainless steel valves, plumbing equipment, water meters, aluminum plastic composite pipe and copper pipe fittings and other products, varieties of more than 3200 kinds, annual output of more than 20 million sets (sets).